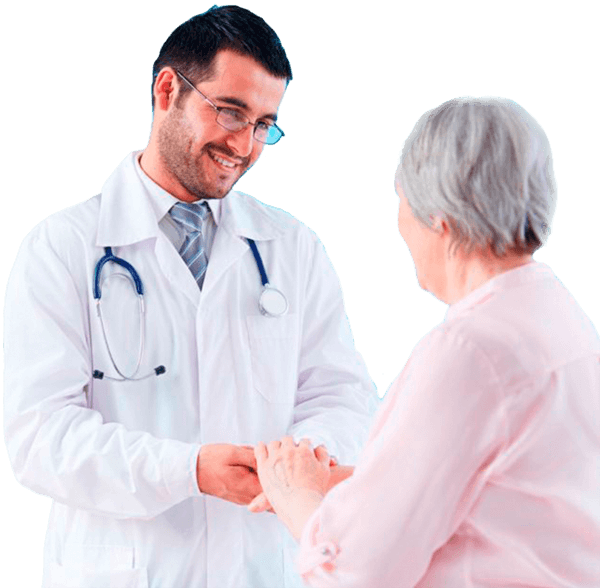 Getting your thyroid working

...
correctly is not impossible.


Vitamin B balances the functioning of the thyroid gland, so your nervous system benefits and you feel better. So, if you want to be energetic, relaxed and in a good mood, include vitamin B in your daily diet and you will see the result.
Read our expert's opinion

Dr. Doris Curia
She explains how elevator helps people suffering from chronic diseases such as hypertension, diabetes and hypothyroidism.
View product
Luz Elena

Coffee producer
He suffers from hypothyroidism and tells us about his experience with Elevator.
View product
Find out how vitamin B can improve the symptoms of
hypothyroidism
I'm Dr. Martha Torres and today I want to talk to you about a topic that can make a real difference in your quality of life: the role of vitamin B in managing the symptoms of hypothyroidism.
View product
Hello!

I'm Claudia Hernandez
I will tell you an anecdote, I suffered from hypothyroidism for almost 10 years. I speak in the past because I currently enjoy a balanced thyroid.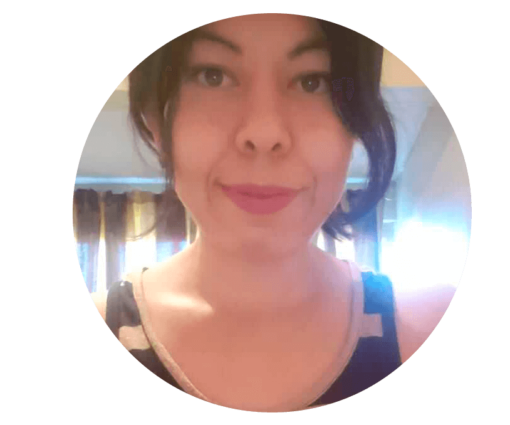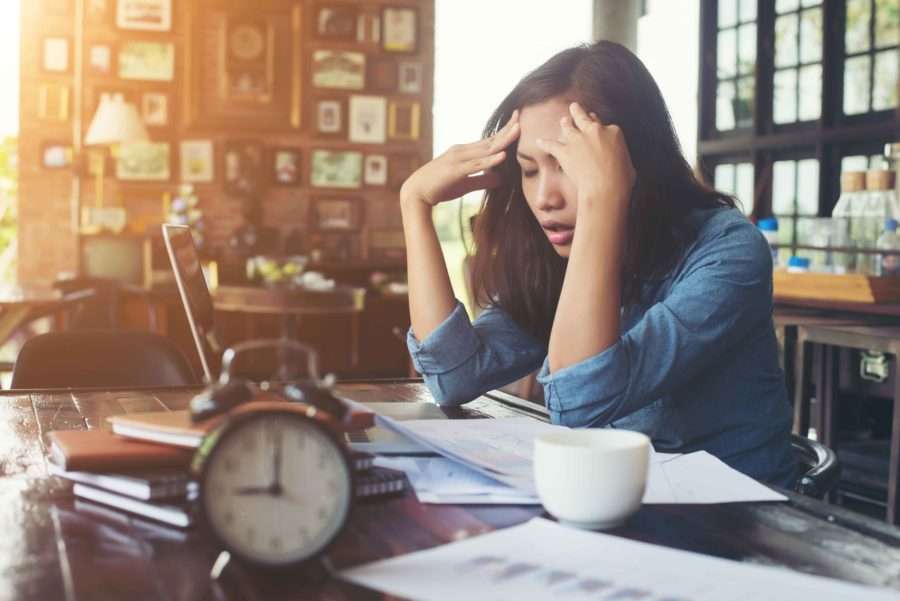 Precisely, when I was in the middle of my professional career I had an imbalance in my thyroid hormone levels, because at that time I was under a lot of stress (I was studying and working).
I didn't know, but stress can seriously damage our thyroid.
I started to feel tired, suffered from recurrent constipation and my mood changed completely and unfortunately for the worse, as I experienced depression. Because of this, the doctor suggested several tests and the diagnosis was hypothyroidism. He told me that hypothyroidism was practically for life and prescribed me levothyroxine sodium (iodine). I followed his advice, but he didn't inform me well enough. So, I took action and investigated the source of what was happening to me to see if I could reverse it.
Several natural remedies that I found lessened the symptoms, but only for a short time: I had good health moments, but I relapsed.

And so I was, as they say "between blue and good night", until together with my brother-in-law Stephan I researched about the multiple benefits that B-Complex has for people suffering from hypothyroidism, for example, it improves digestion, reduces chronic fatigue syndrome, metabolizes fats, protects our nervous system, improves memory and helps us to face depression, just to mention a few benefits.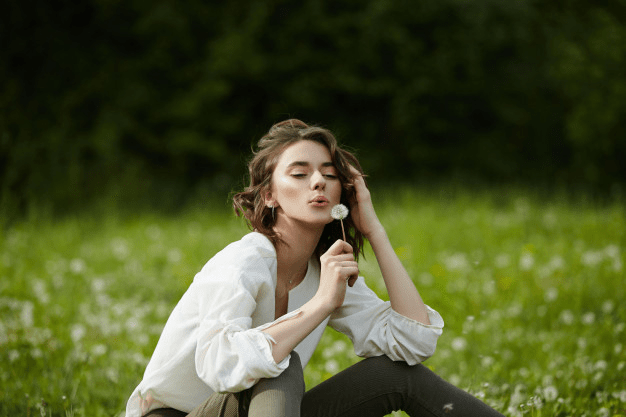 If you identified with my story, check out my free guide
Hypothyroidism? Live happy, live symptom-free.
Hypothyroidism? Live happy, live symptom-free
Learn how to know if you have hypothyroidism to start taking action.
By Claudia Hernández
I want to live symptom-free
Vitamin B helps you especially to ...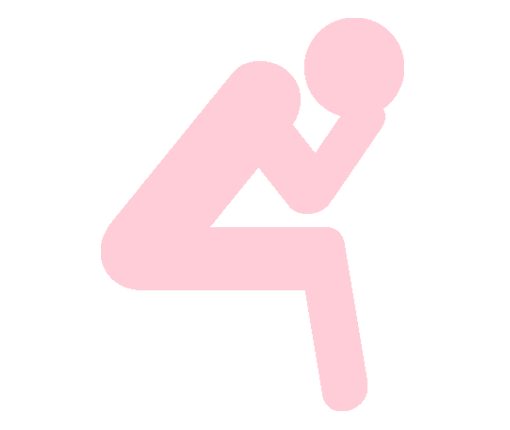 Decrease symptoms caused by depression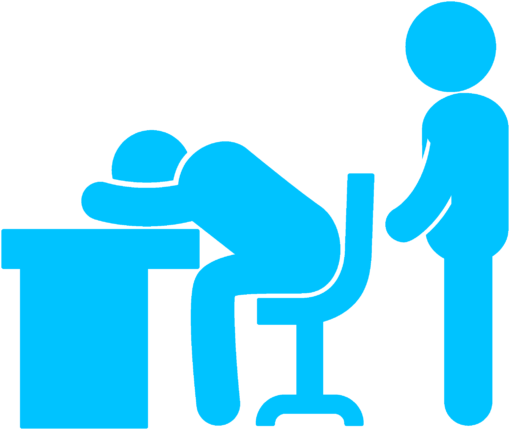 Decrease chronic fatigue, which increases your performance every day.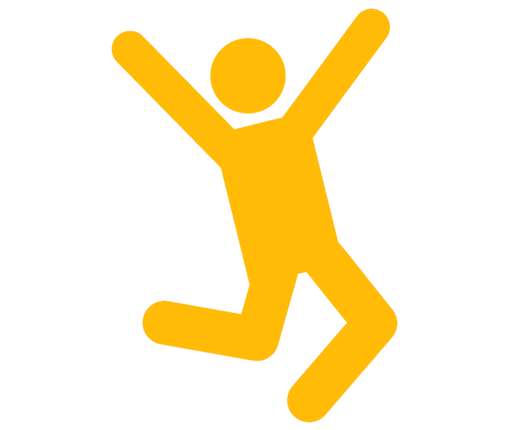 Maintain your good mood and feel happy every day.

Optimizing your thyroid, which improves your metabolism every day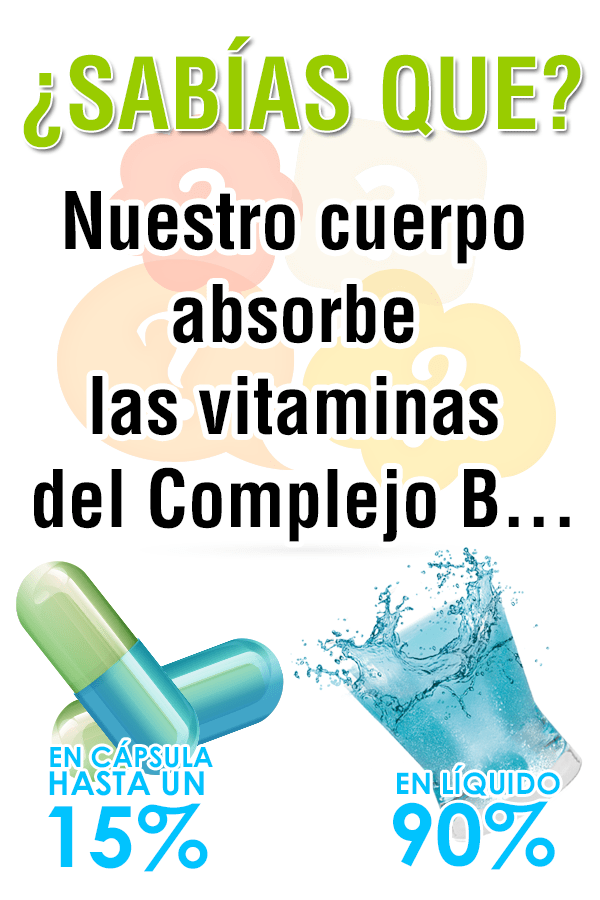 Elevator benefits you in ...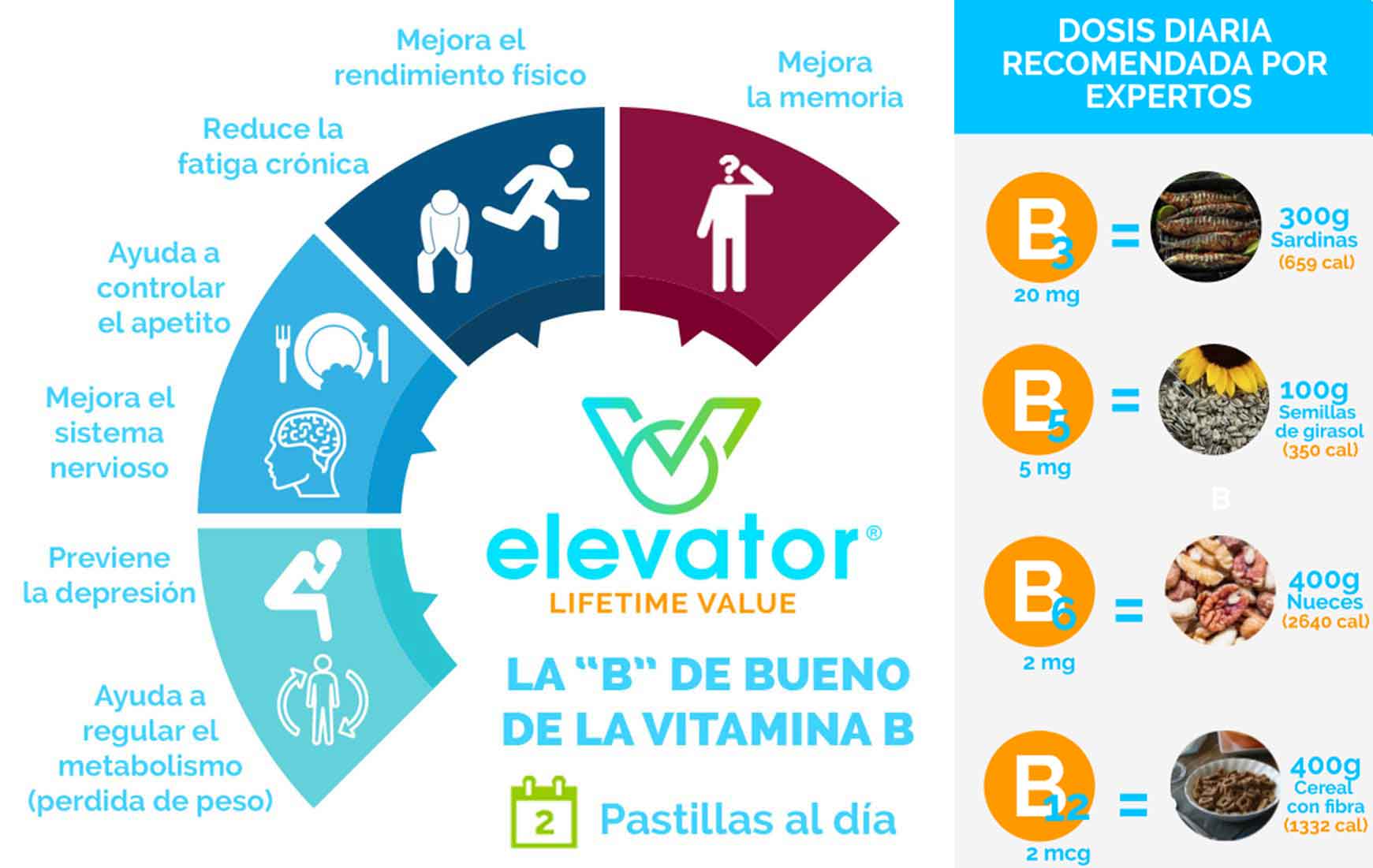 Other Elevator features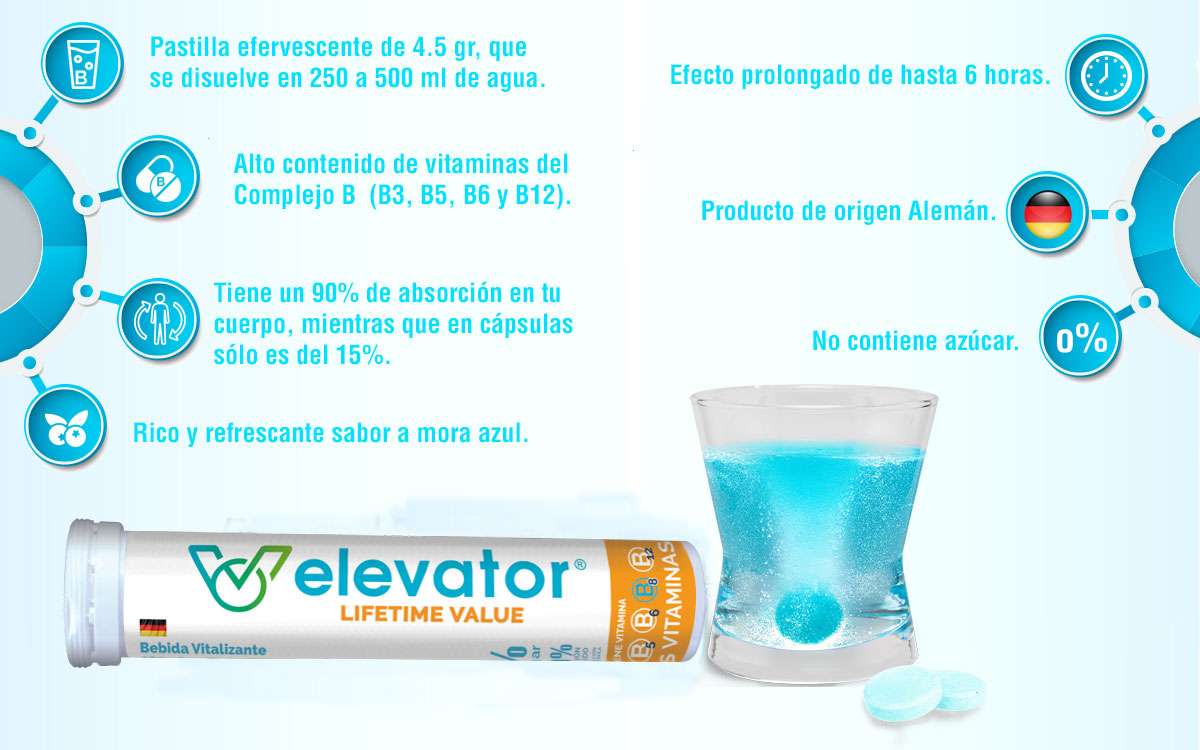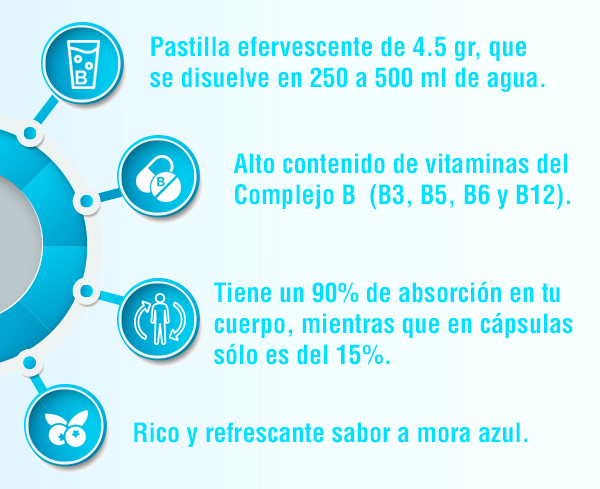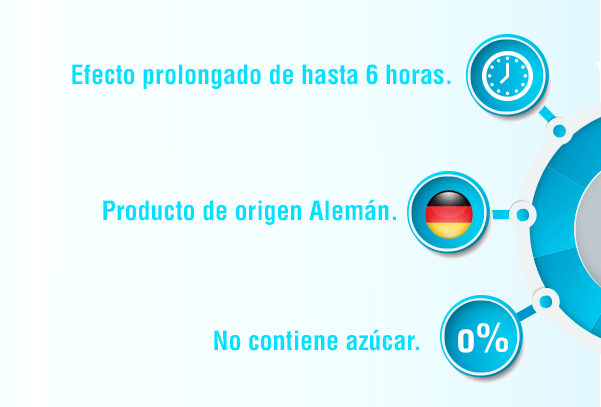 With the purchase of any package of


Elevator , vitamin B


you get My 5 home remedies to fight hypothyroidism.
Important facts about Elevator

Suggested use
Take 2 tablets of elevator per day; one in the morning and one with lunch, each dissolved in 250ml of water.

Is Elevator a safe product?
Elevator, vitamin B is an effervescent tablet, is manufactured in Germany and is registered with Cofepris.

Indications
Not suitable for children under 12 years of age, in general people sensitive to caffeine and pregnant or lactating women.
People with hypertension can consume it
under medical supervision.
Where can I purchase Elevator?
You can purchase it exclusively in our online store
For now, you can buy it in Mexico, USA, Puerto Rico and now also also in Guatemala.

Choose your product and add it to cart

Make your payment via credit card or paypal

We will confirm via email

Wait for your vitamins

Receive and enjoy its benefits
Packages and prices
Elevator Effervescent Vitamin Tablet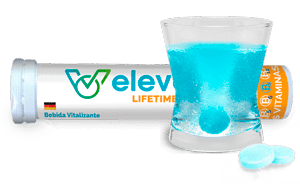 Registered before the Cofepris
Shipments to Mexico, USA and Puerto Rico
100% Money Back Guarantee
High Vitamin content:
B3, B5, B6, B8 AND B12
PACKAGES AND PRICES
Elevator Tablet, Effervescent Vitamin, Vitamin B
High content of Vitamins: B3, B5, B6, B8 and B12.
Registered before the Cofepris
Shipments to Mexico, USA and Puerto Rico
100% Money Back Guarantee