My Pink Drink
A supplement containing the perfect trio:
- Hyaluronic acid
- Collagen peptides
- Vitamin C
View product
The passage of time, stress and a poor diet
They produce signs of aging in our body, and bring as a consequence multiple disorders that are reflected in our quality of life...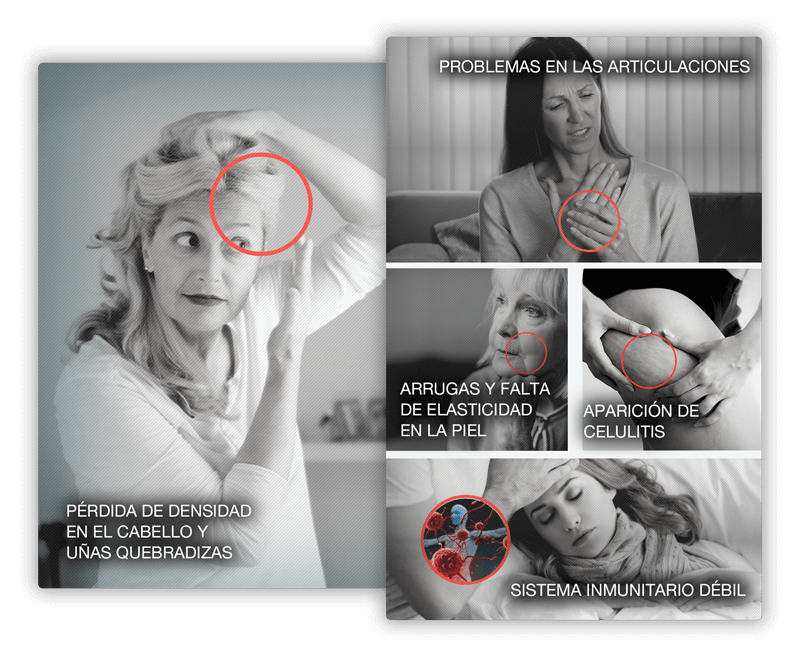 Nowadays, we know that our body, due to age, reduces the production of collagen and hyaluronic acid; moreover, their deficiency causes the problems mentioned above.

Studies affirm that ...
after the age of 25, we tend to lose approximately 1.5% of our collagen reserves.

and that hyaluronic acid in the skin decreases by 70% from 19 to 70 years of age.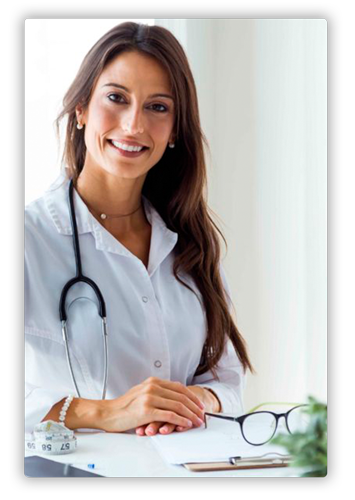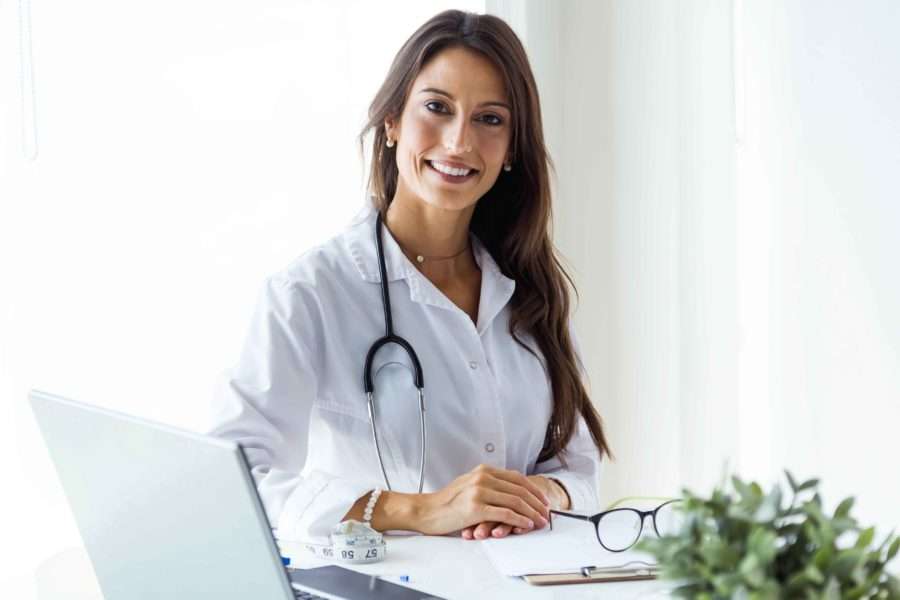 and that hyaluronic acid in the skin decreases by 70% from 19 to 70 years of age.
Imagine...
Be able to reverse some of the problems associated with hyaluronic acid and collagen deficiencies just by including in your diet a drink, a supplement that contains the perfect trio:
Hyaluronic acid, collagen and vitamin C.
These ingredients...
they literally have extraordinary functions!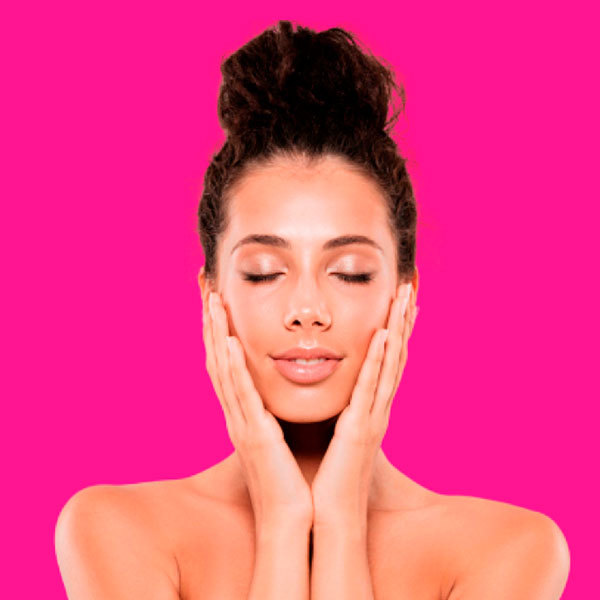 COLLAGEN
It is a protein that contains many amino acids and its main function is to make connective tissue, such as skin, cartilage, bones, tendons and organs.
HYALURONIC ACID
It is a substance generated by the body. It has an impressive capacity to retain moisture: a single molecule contains up to 1,000 times its own weight in water! Approximately half of the hyaluronic acid is in the skin, as well as in other tissues, such as joint cartilage.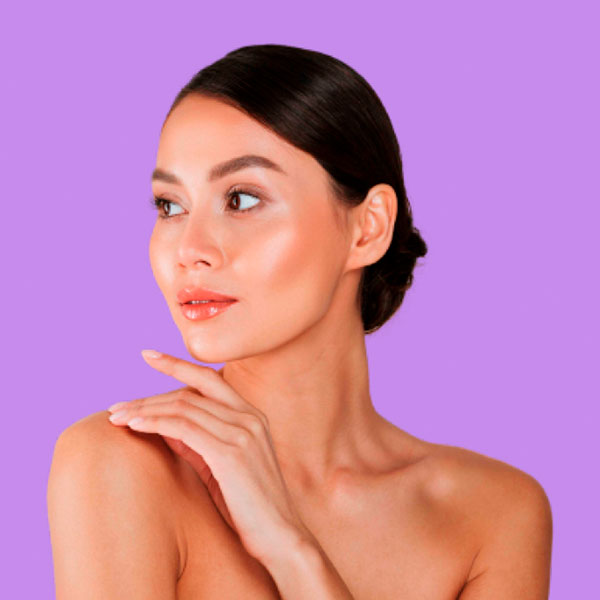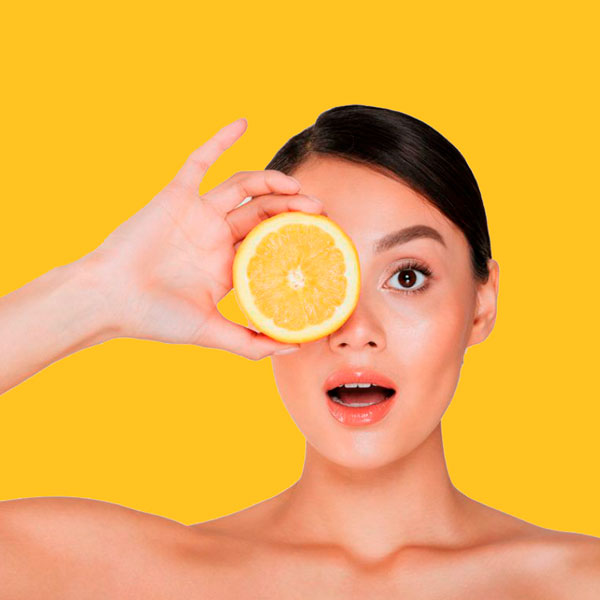 VITAMIN C

It is a powerful antioxidant that neutralizes free radicals that cause oxidative stress in the skin and cause premature aging.
Collagen
- Gives firmness and elasticity to the skin, slows the appearance of wrinkles, expression lines and cellulite.
- Strengthens nails and hair
- Prevents and mitigates the symptoms of osteoporosis.
- Tones joints, tendons and ligaments.
Hyaluronic acid
- Promotes the production of collagen and elastin.
- Reduces wrinkles
- Increases skin and scalp hydration
- Reduces joint friction to keep joints in motion
- Facilitates cellular repair
Vitamin C
- It is essential for the production of collagen in skin cells.
- Stimulates the function of the immune system by promoting the production of white blood cells.
- Maintains skin structure and delays the signs of aging.
- Stimulates the synthesis of carnitine, which allows us to burn fat and use it as energy.
- Main antioxidant in the body
Usually,
Hyaluronic acid and collagen are found in the form of creams or injections, the disadvantage of these forms is that, although the results can be seen quickly, they are temporary and can only be observed after the body area applied.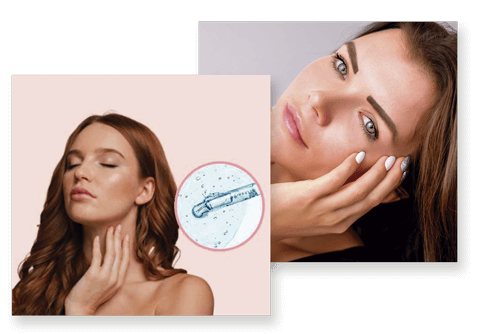 However, if we incorporate them as part of our daily diet, the benefits can be experienced permanently and throughout the body.
These are my results after one week
Karlita's Secrets / Influencer,
Blogger and mom.

It is an effervescent tablet that when dissolved in water becomes a drink with a delicious natural strawberry flavor.
It is a practical and efficient way to obtain the benefits of Collagen, Hyaluronic Acid and Vitamin C, daily, throughout the body.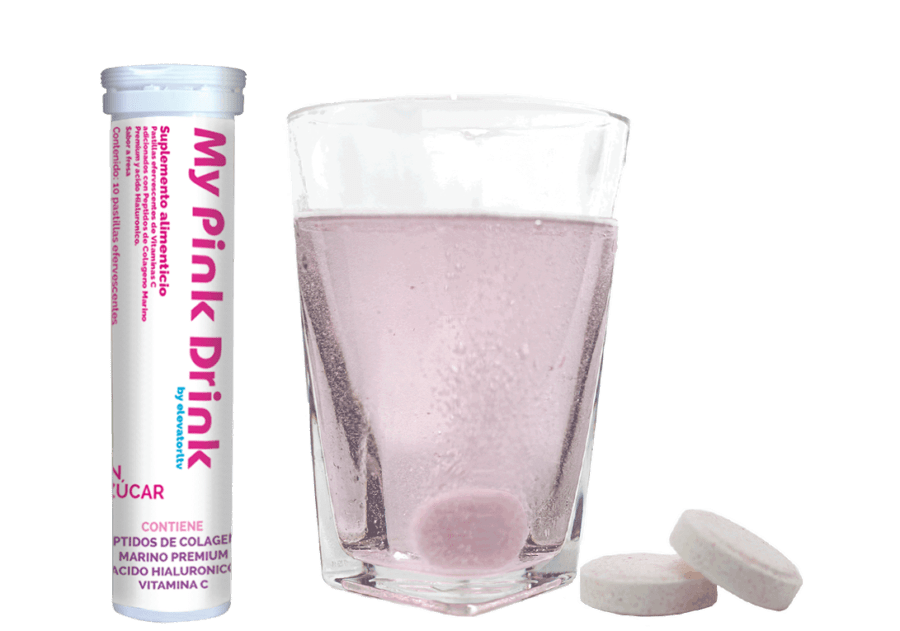 My Pink Drink contains peptides from Premium marine collagen. Research has shown that these peptides are digested into smaller molecules, and then absorbed into our body and can reach the skin and be retained in the tissue for up to two weeks.
Benefits of hyaluronic acid in effervescent form: Allows greater absorption, avoiding first-pass metabolism, contributing to a fast action to be degraded, thus reaching the skin and joints more efficiently.
To enhance and maximize the effect of these ingredients, it includes in its formulation a powerful antioxidant such as vitamin C, which, in addition to intervening in the synthesis of collagen, helps our white blood cells and defenses to protect against infections. vitamin Cwhich, in addition to intervening in the synthesis of collagen, helps our white blood cells and defenses to protect us against infections.
As you can see, in...
My Pink Drink we use the best ingredients. Due to its delicious taste and practicality, it is your best ally to prevent and fight aging.
Without forgetting that...
TRUE BEAUTY COMES FROM WITHIN.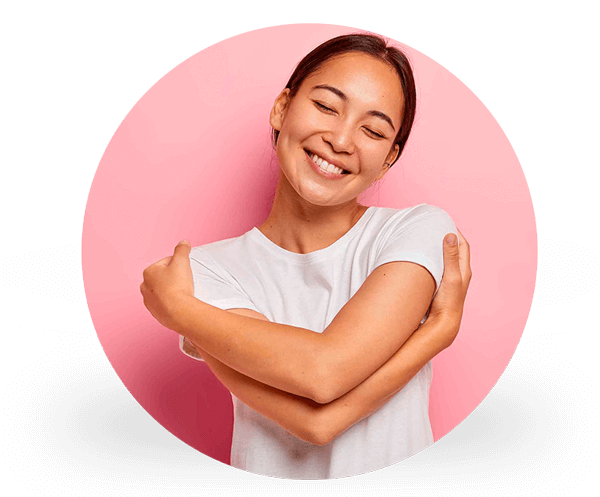 Important facts about Elevator

Suggested use
Take 2 tablets of elevator per day; one in the morning and one with lunch, each dissolved in 250ml of water.

Is Elevator a safe product?
Elevator, vitamin B is an effervescent tablet, is manufactured in Germany and is registered with Cofepris.

Indications
Not suitable for children under 12 years of age, in general people sensitive to caffeine and pregnant or lactating women.
People with hypertension can consume it
under medical supervision.
Where can I purchase

My Pink Drink

?
You can purchase it exclusively from our online store or via our registered distributors.
For now you can buy it in Mexico, USA and Puerto Rico.

Choose your product and add it to cart

Make your payment via credit card or paypal

We will confirm via email

Wait for your vitamins

Receive and enjoy its benefits
Packages and prices
My Pink Drink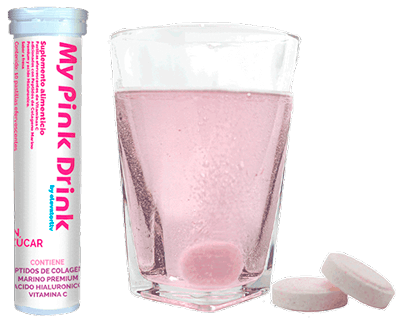 Rich Natural Strawberry flavor
Shipments to Mexico, USA and Puerto Rico
100% Money Back Guarantee
Contains Premium Marine Collagen Peptides
Packages and prices
My Pink Drink
Contains Premium Marine Collagen Peptides
Rich Natural Strawberry flavor
Shipments to Mexico, USA and Puerto Rico
100% Money Back Guarantee